Dryer Vent Cleaning
Cleaning your dyer vent is commonly overlooked until there is a problem. A clogged vent can drastically increase drying times and it can take twice as long to dry a single load of clothes.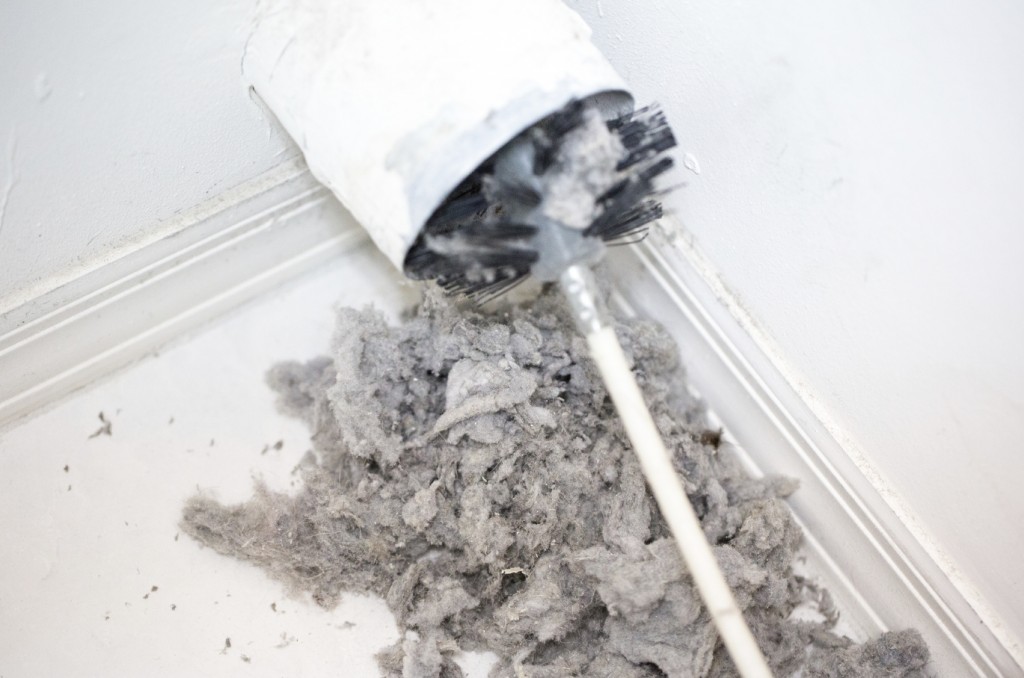 These clogged lines also pose as a big fire hazard if left to build up too long.  According to the U.S. Fire Administration's National Data Center, over 15,000 fires each year are attributed to clothing dryers, and over 80% of these are caused by clogged dryer vents.
Here at Home Pro we believe in routine maintenance to keep everything running efficiently as possible.  Call us today to get a free estimate on our specialty dryer vent cleaning services.